Since 2016, Localgiving has supported over 400 organisations in Wales to develop their online fundraising skills and raise over £1million in additional funding. Our new programme, Crowdfund Wales, provides organisations with a fantastic opportunity to raise extra funding through crowdfunding. Participants will receive:


A subsidised Localgiving annual membership

A crowdfunding mentor and ongoing training

A £250 grant unlocked when you deliver a successful crowdfunding campaign

Your mentor will support you to deliver a crowdfunding campaign to raise a minimum of £2,000 through online fundraising and provide you with the tools and skills to continue your online fundraising journey.

To benefit from Crowdfund Wales, simply complete your registration via the link below using the promocode WALES150 and you will be sent a short application form to finalise your participation.
Please get in touch for support and guidance on your online fundraising:

Join today to benefit from: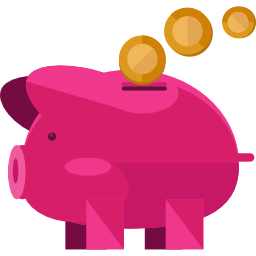 Lauren and the Localgiving team are here to support and advise you with your online fundraising needs. You can contact our help desk through help@localgiving.org
You can take part in regular match fund campaigns to boost the value of your donations.
From individuals securing sponsorship to crowd-funded community projects, we provide a full suite of fundraising pages to help you raise more online.
Donations are processed safely and securely through accredited payment providers, with funds automatically transferred into your bank account.
We process the Gift Aid so you don't have to, even if your group is not registered with the Charity Commission! Gift Aid is automatically transferred to your account.
Detailed finance and marketing reports provide the data you need to effectively engage with supporters, cultivate long-term relationships and secure regular donations.
Is your organisation eligible?
If you can answer YES to the following 3 questions, then please continue and register your group!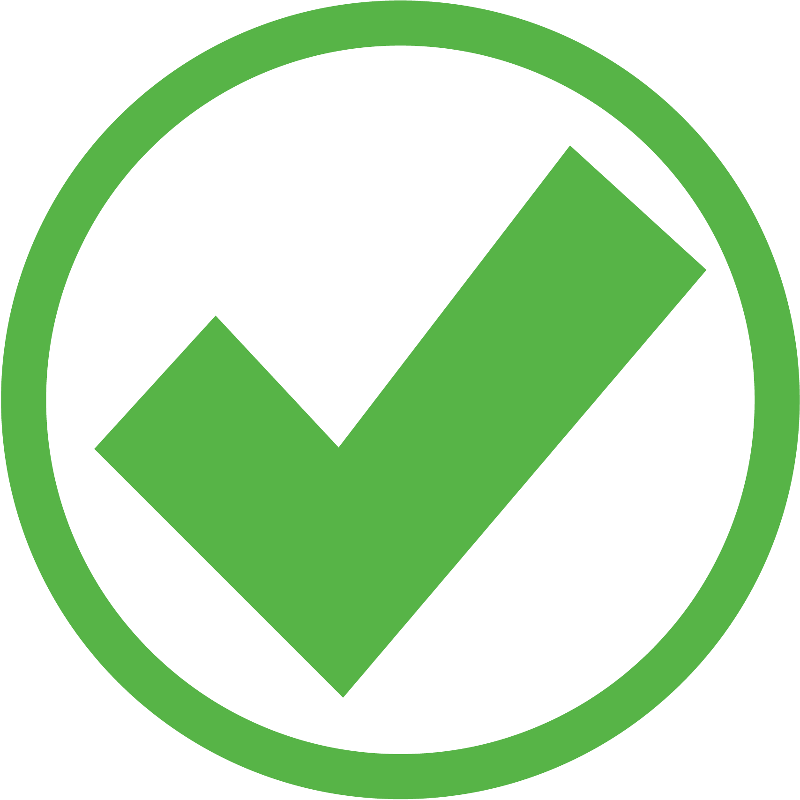 We are a not-for-profit organisation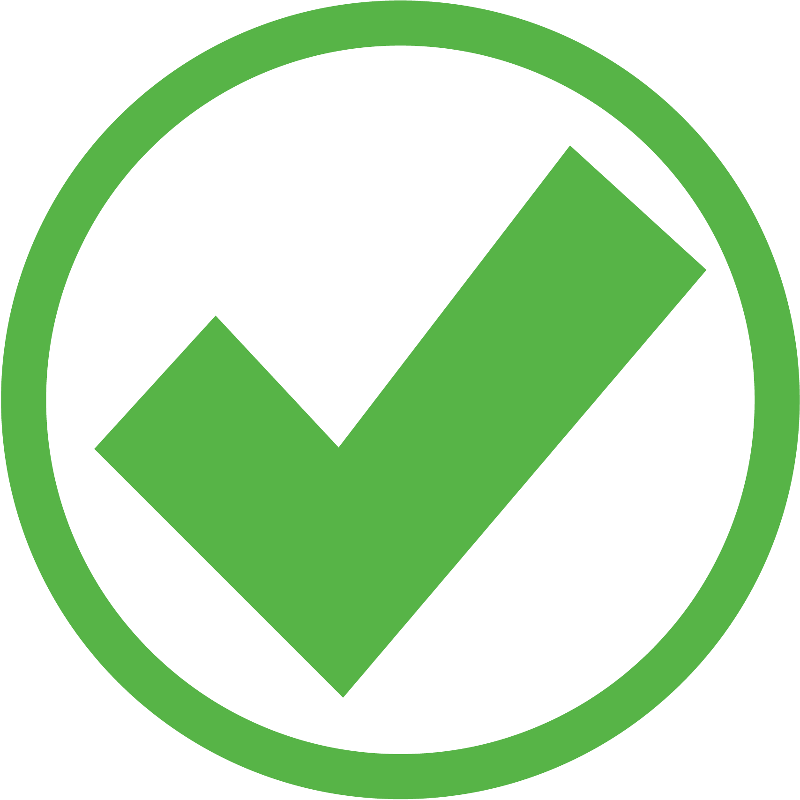 We have a UK bank account in our organisation's name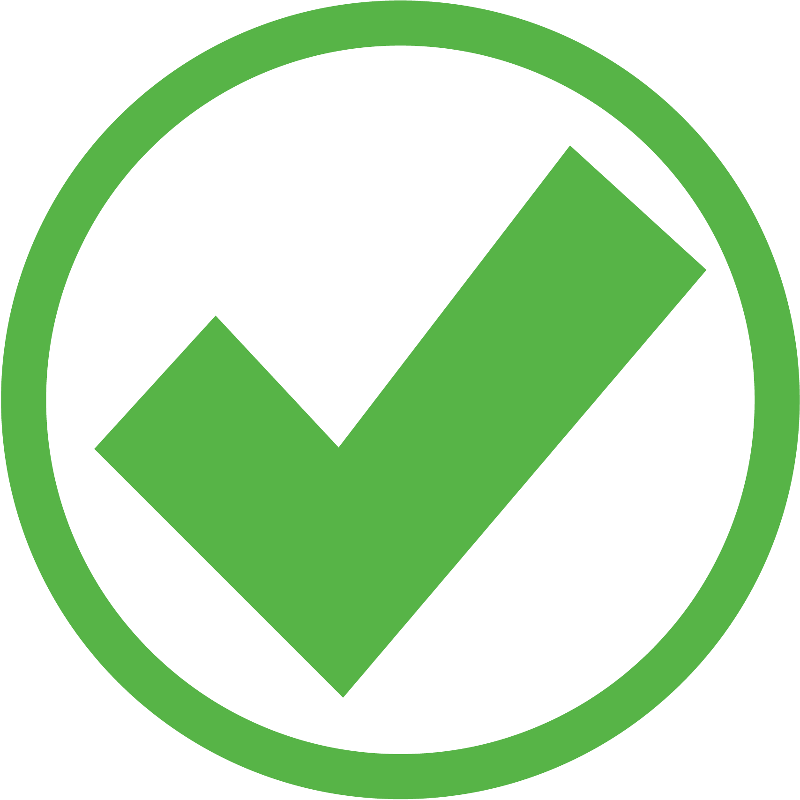 Our charitable aims are not solely for the advancement of religion or party politics
Trusted by over 5,000 local charities and community groups
"The support given by Localgiving is amazing. They have helped support our fundraising initiatives in so many ways. Localgiving is easy to use and there is a representative on hand to help with any queries - that is invaluable. No other platform gives the support Localgiving does."
– Paul Popham Fund, Renal Support Wales
We provide advocacy and work to secure third-party funding for our members to benefit from. We also provide training opportunities, resources and regular fundraising campaigns to help you reach new donors and raise more money.
Localgiving is the UK's leading membership body for local charities and community groups. We aim to empower grass-roots organisations to fundraise online, connect with supporters and take control of their financial future.